In April, the United Kingdom began the process of implementing the 2017 Digital Economy Act, a wide-ranging act that will require porn fans in the UK to register in a special database if they want to access sites like xHamster.
The Digital Economy Act has a laudable goal — to prevent minors from accessing adult content. Unfortunately, the way they are doing it puts millions of adult visitors at risk of shame, embarrassment and real harm.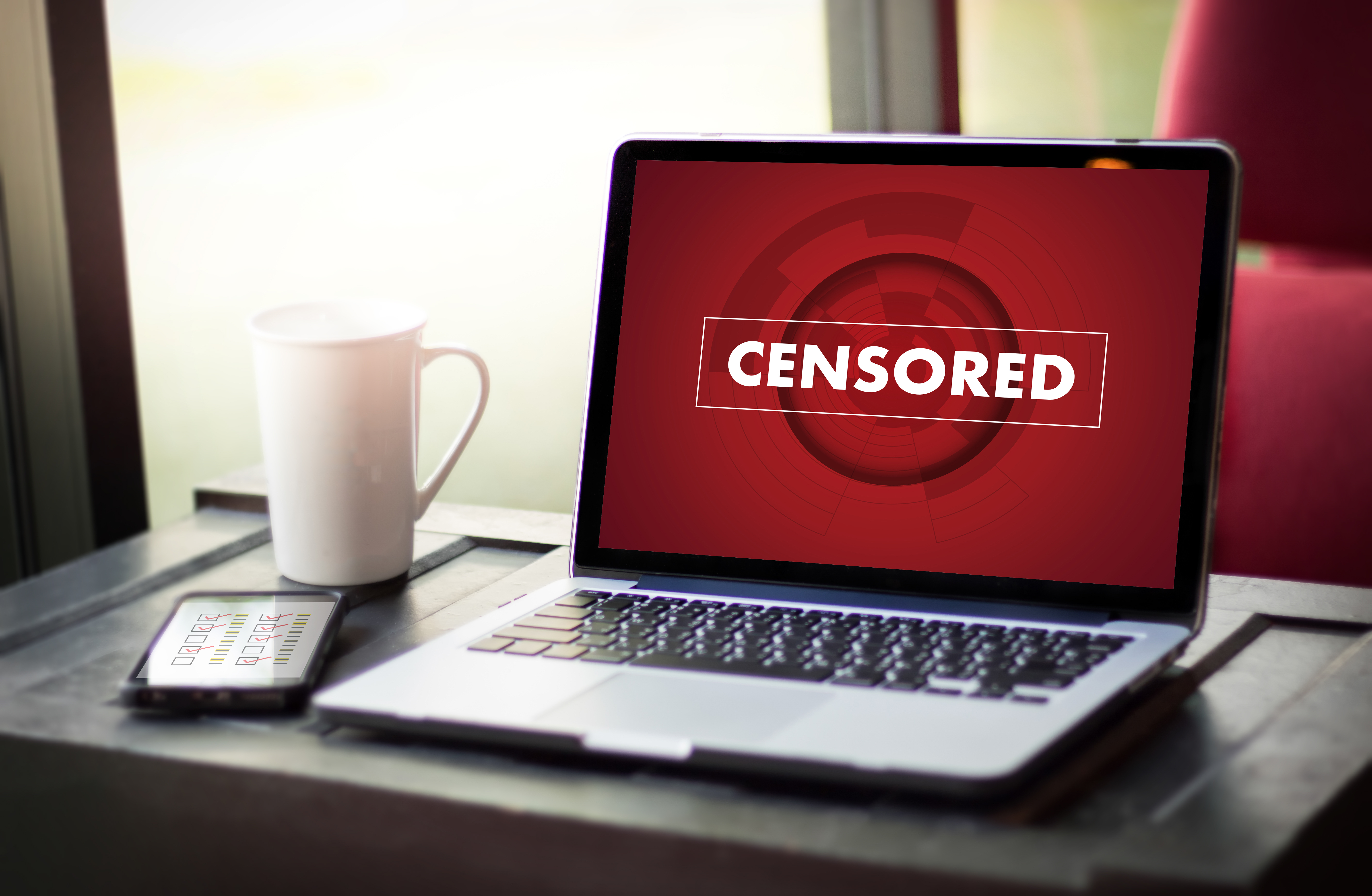 The Digital Economy Act requires all adult sites in the UK to verify a visitor's ag...
Continue»