Woohoo, we've finally got them all now!
Famous, sexy and naked – the most searched celebrities, porn stars and amateurs are finally on xHamster!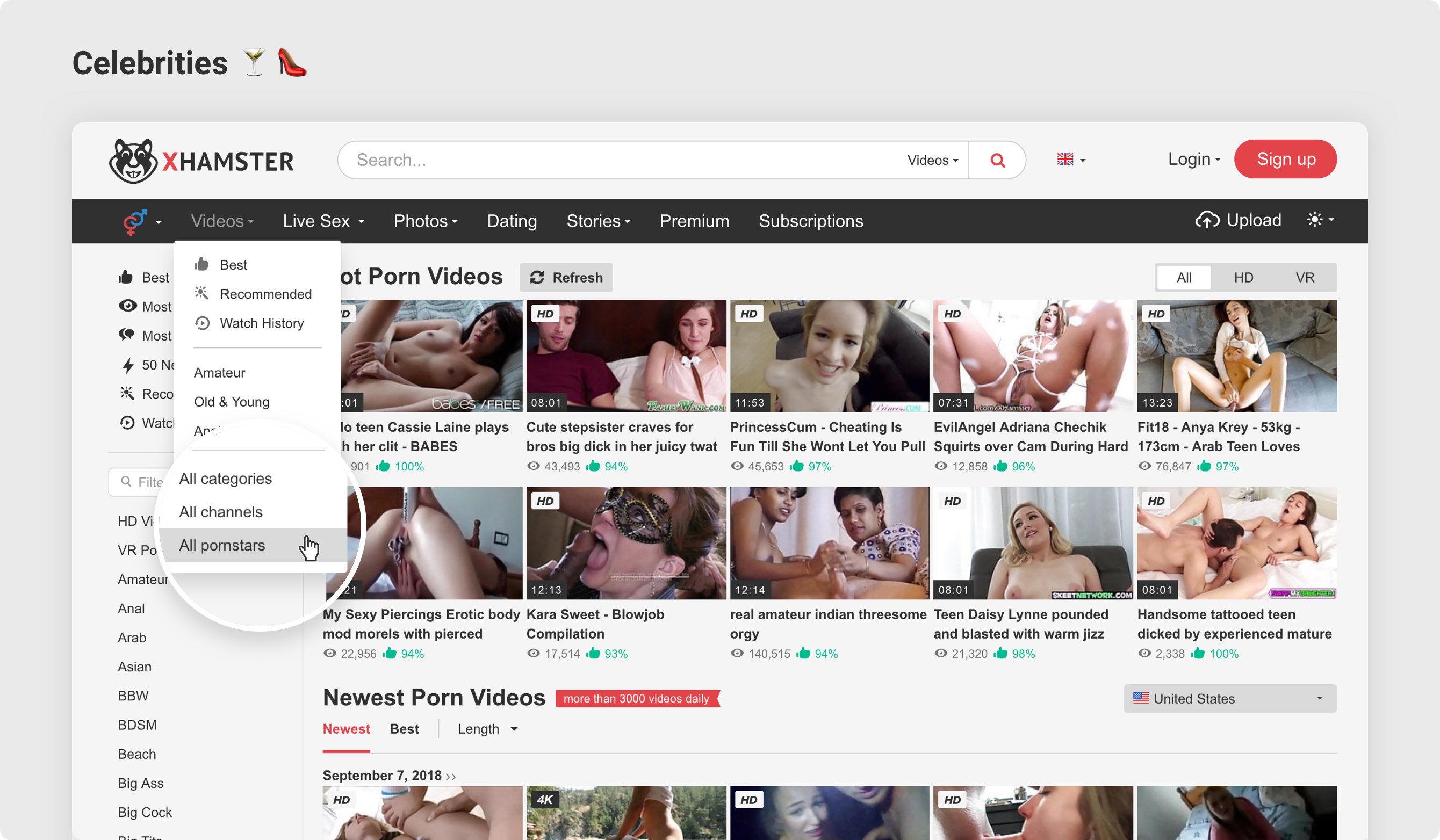 All performers are now classified as Pornstars, Celebrities and Amateurs with the convenient option to sort them by country of origin and category.
Come in and enjoy! The pleasure is all yours!
Missing someone in particular? Let us know whom we should add!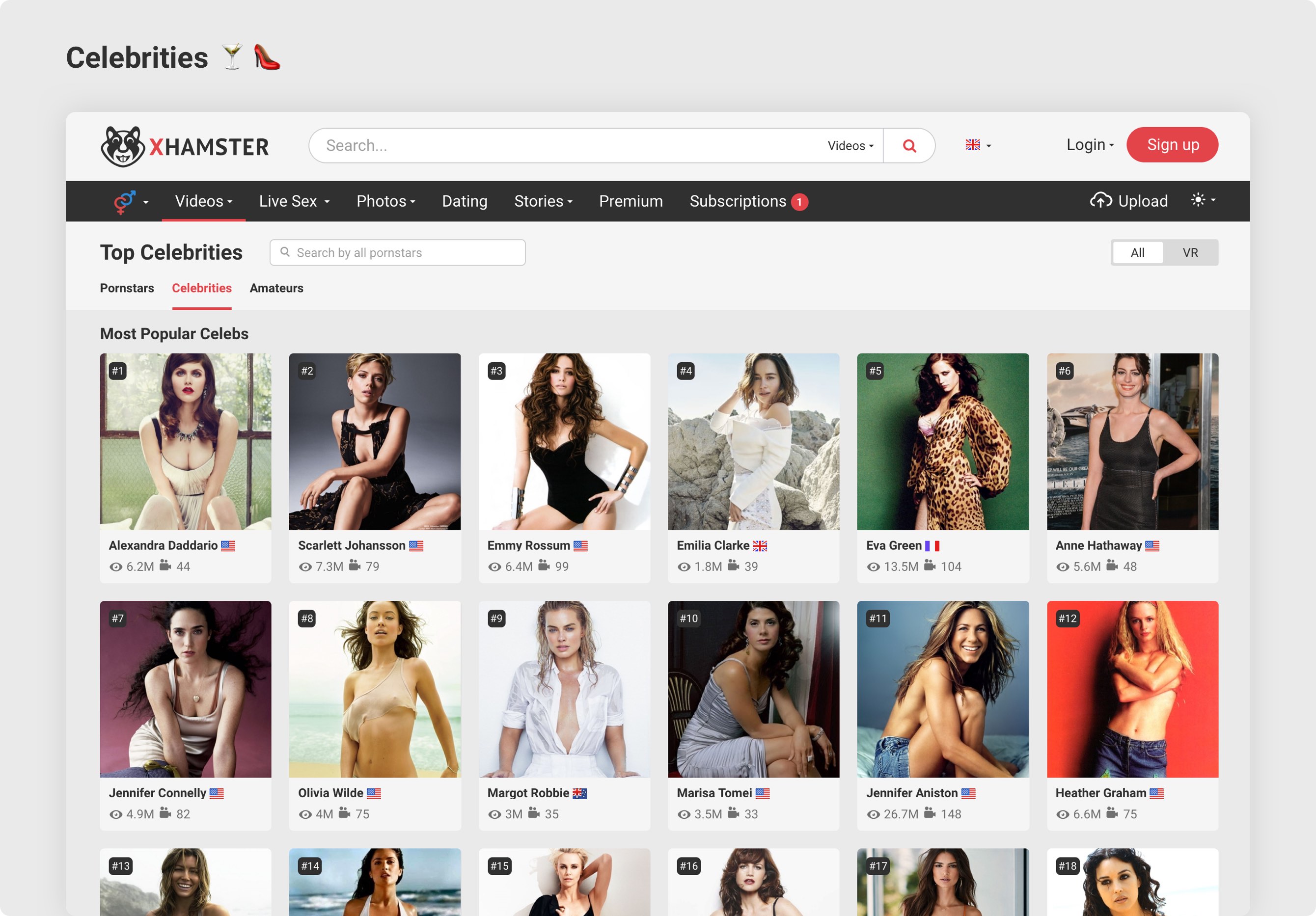 Always yours … Read more