Halloween is in the air!
Welcome to xHamster Halloween special!
Grab your fav horror porn movies collections and get into the kinky role-playing NOW! Reveal your spookiest sexual fantasies.
Sexy suits, spooky orgasms and facial cumshots instead of Halloween candies - that's what we call having hardcore fun!
Need some help to get in mood? Check out these crazy people having a horrifyingly good time!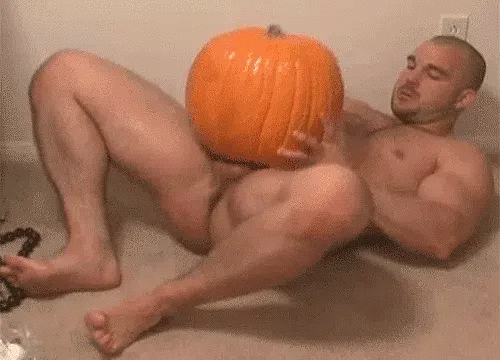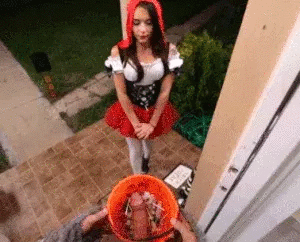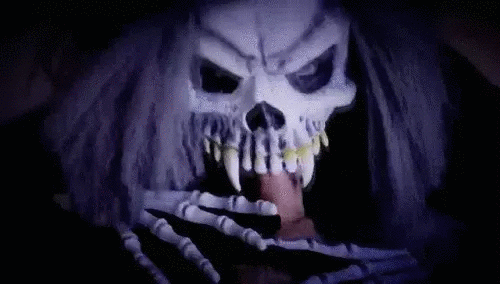 AAAND last but not least: xHamster Halloween Contest is back!
Laura Palmer
has been doing this contest since 2014 – kudos to her tremendous efforts and dedication!!!
The instruction is here
- join it NOW and have fun! The winners will be also rewarded with xHamster gifts!
Yours,
xHamster Team