***this is just fiction and I don't mean to disparage Survivor or any of the people in the story in any way***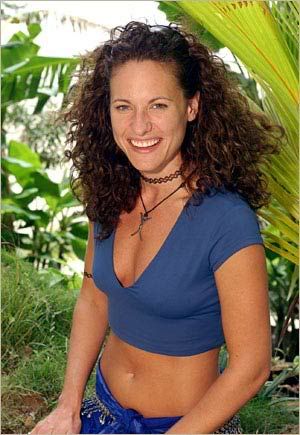 "I'm bored," whined Jerri. "Not only is there nothing to eat, but you can't get a good nights sl**p and all there is to do is fish or play another game of god damned backgammon.
The rest of the recently merged Barramundi just tried to ignore her. True, getting rid of Alicia the week before had been a good idea, but now Jerri was just digging herself deeper and deeper into...
Continue»