Press / Kate Beckinsale Searches Spike in the US
Now that Kate Beckinsale has been seen making out with Pete Davidson, porn fans are looking to find out what more they can see her do! She's MILF magic!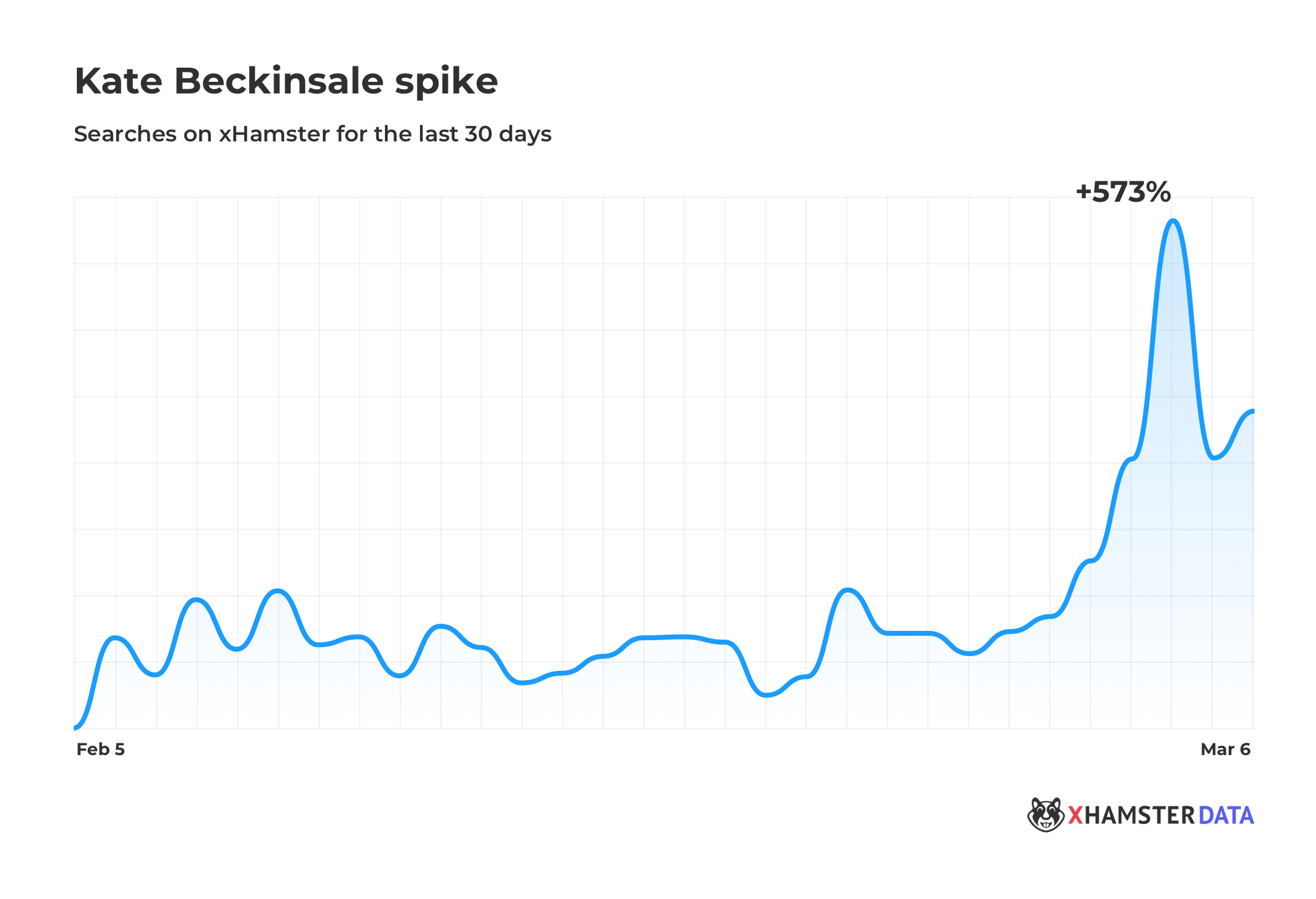 Enter xHamster. Our data team reported 573% increase in Kate Beckinsale's searches for the last 30 days on xHamster.
"Kate has always been popular in the UK, but US fans are just getting a sense of what makes her so exceptional." said Alex Hawkins, VP of xHamster. "Her new relationship with Pete is just the type of stepmom-stepson love affair that our users have come to love. Within the office we just refer to her as 'MILF Magic' and are actively looking for a porn star who might be able to match her."
CONTACT:
Alex Hawkins
Vice President, xHamster