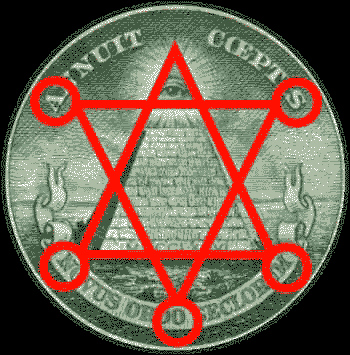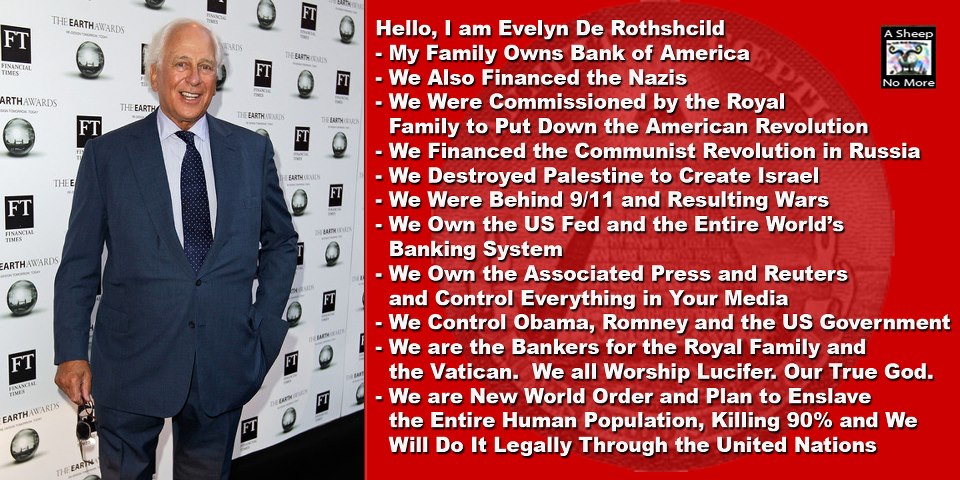 WAKE-UP AMERICA... WAKE-UP to what's really going on in the world!
Part Three - THE ROTHS-CHIL-DS EVIL
by Graham Hill
FOR SOME STRANGE REASON XHAMSTER HAS PARTLY DELETED CERTAIN WORDS, NAMELY ROTHS-CHIL-D, F-AMILY AND B-ROTHERS... HOPE YOU CAN DECIPHER THEIR STUPIDITY!
They say "that money is the root of ALL evil"... well you're about to meet the clan that literally has all the money or just about -and for the...
Continue»