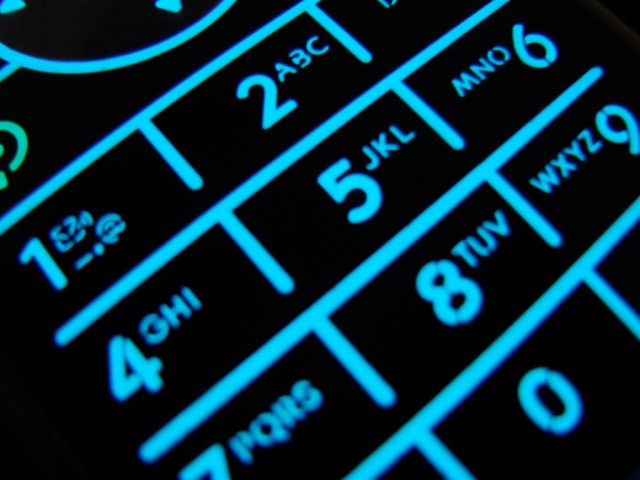 Continuing with our story...
The phone rang out loud with a catchy ringtone. The sudden interruption annoyed me and startled Kari with a fright. Here we were fucking and some asshole had to phone her... because I knew she would stop and answer it- and she did.
*phone rings*
Kari looks over to find it.
"
Sorry, sweetie, hope you don't mind.
"
Kari found the phone and picked it up. This resulted in her getting off of my cock and leaving it cold and bare. She held the phone in her ...
Continue»