"ON THE SET"
with Victoria Justice & Daniella Monet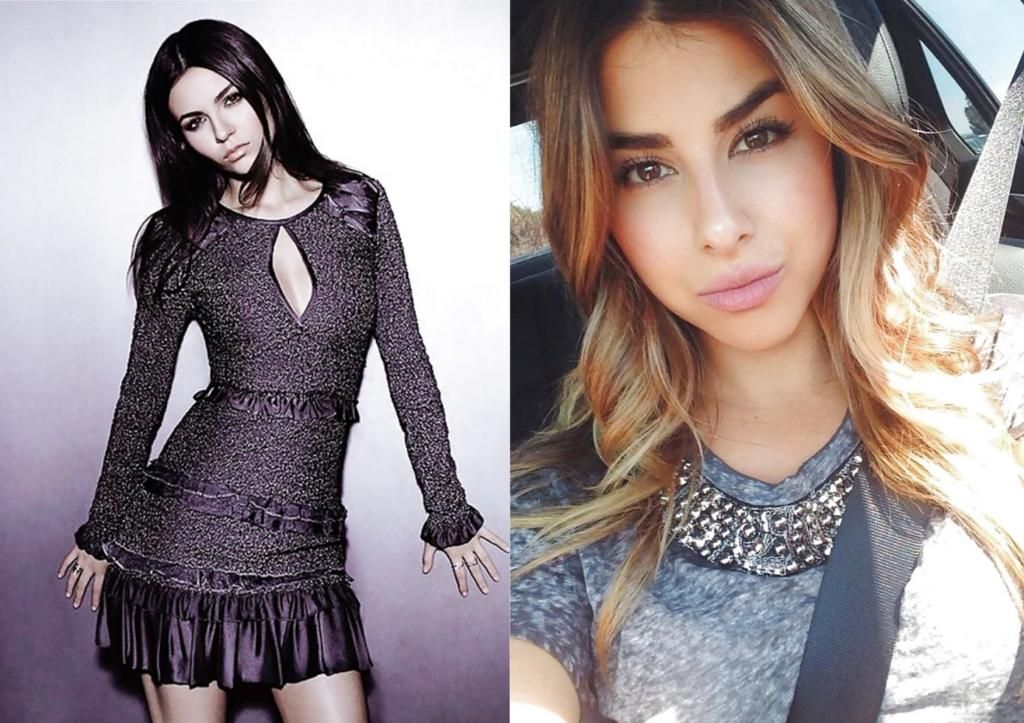 With most of my f*mily heavily involved in show business, I loitered around several film and television studios in Hollywood including such shows as "iCarly" and "Victorious." It was there that I befriended most of the cast and crew, and like every other red bl*oded male in America I had a huge crush on one particular starlet, Victoria Justice.
But as luck would have it, it was in fact her co-star Daniella Monet...
Continue»