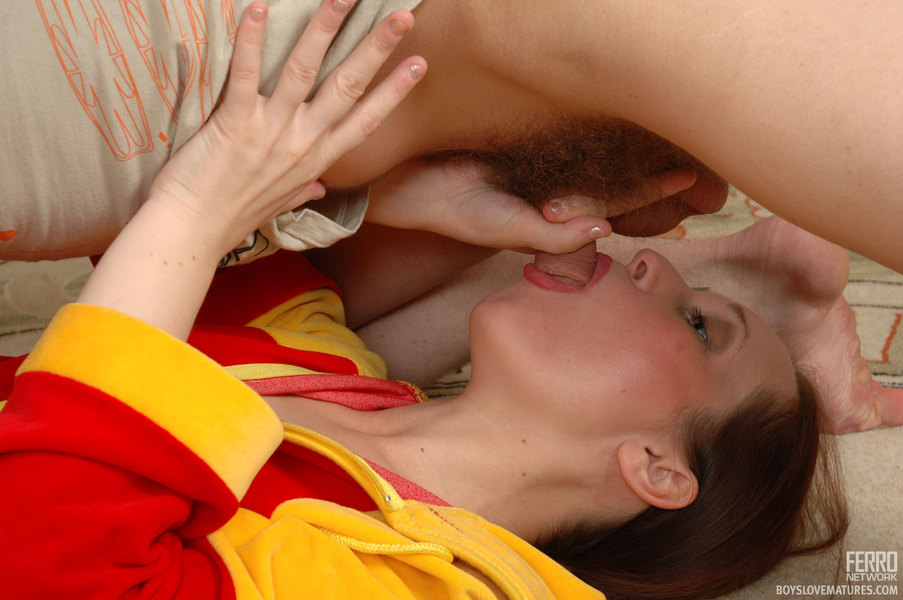 this story is not mine this sotory is of my friend
When I was 17, I was living with my 24-year-old s****r. She has a very high paying job as a fashion designer, and lives in her own house with a pool. I got kicked out of my parents house, so my s****r let me move in with her temporarily until I get a job, and I get enough money to get back up on my feet, and get a place of my own.
My s****r and I have always been good friends, and have gotten along well throughout our whole c...
Continue»