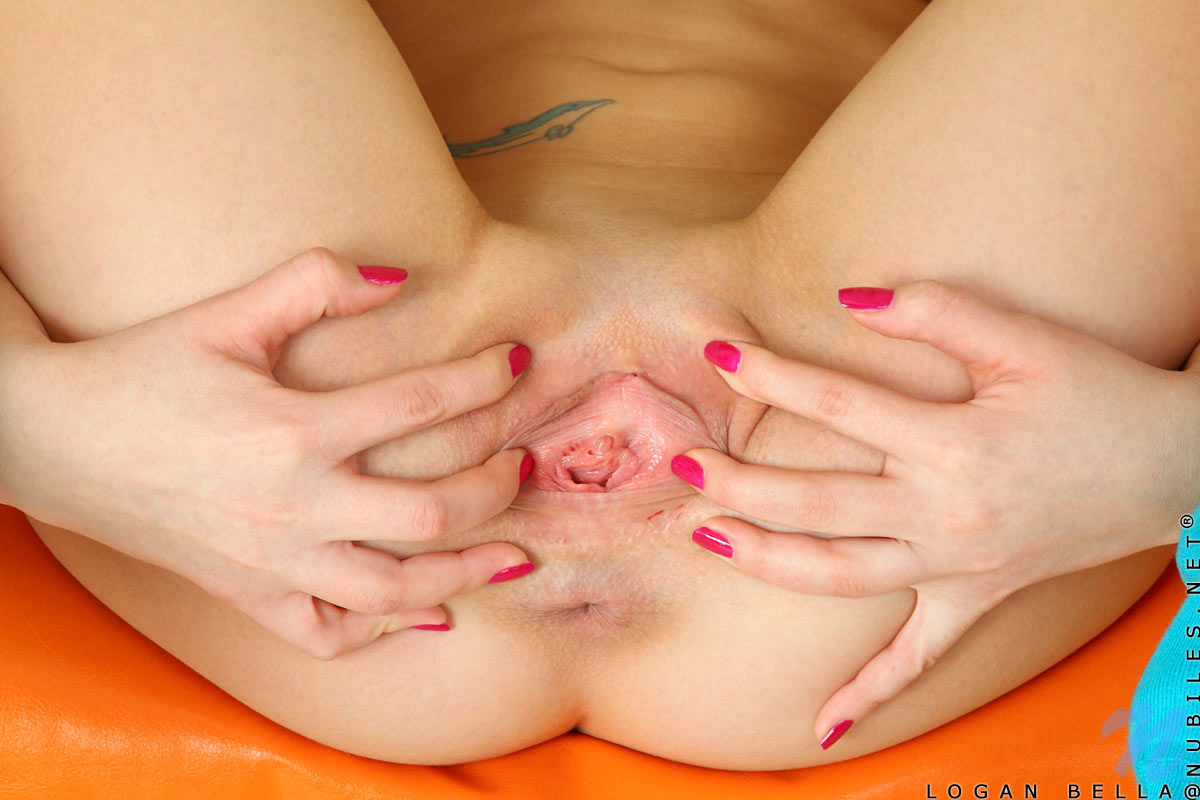 "Oh Mom..." I rolled onto her and kissed her deeply and passionately. "I've been desperate to fuck you for so long, but I've been afraid to even touch you!"
She kissed me and held me to her. "Don't be afraid, Rick. You can touch me anywhere, and do anything you want to me. But right now, I need you inside me." She reached between us and grabbed my hard-on, and positioned the head of it against her very wet pussy lips. "Have you made love before, Sweetie?"
I was trembling as I felt her lubing my rod with h...
Continue»