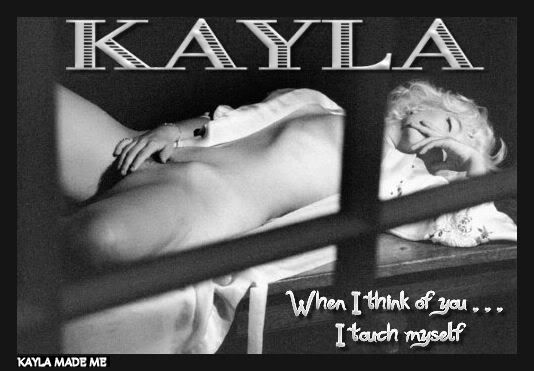 I walk round the lounge, restless, annoyed ... where the hell are you? Early night you said ... yeah right, same old story, heard it all before. In the meantime, I'm here, alone, again. I look across at the cold food on the table, wasted, again. Yet another ruined romantic dinner for two.
I sigh, pour myself another glass of wine and take a large swallow. Sod the mess, I am not clearing up tonight, I am too pissed off, it can wait till morning.
I walk into the bedroom and kick off my heels, o...
Continue»