A dark haired Amazon of a girl walked by me today at work and I wondered what it would be like to pound her. The compulsion to touch her was so strong when she bent over to put some sugar in her coffee that I almost earned myself a trip to HR!!! I think it would have been worth it!
Anyway, that got me to thinking……
~~~~~~~~~~~~~~~~~~~~~~~~~~~~~~~~~~~~~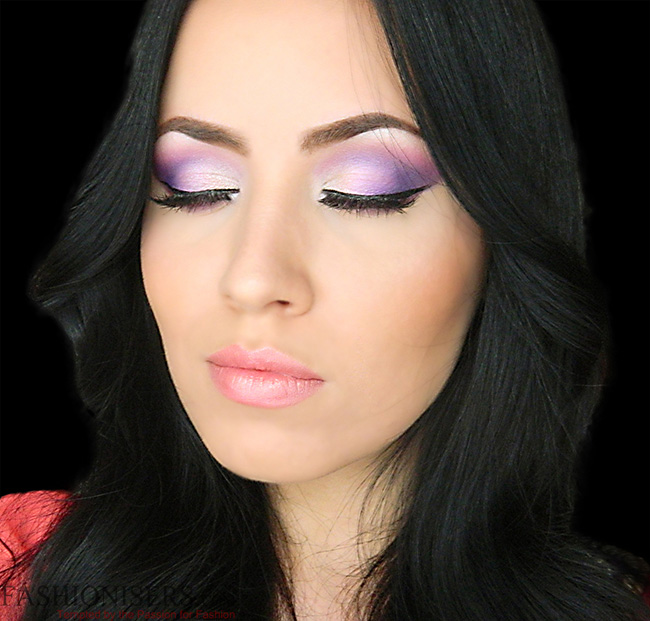 I had noticed Amanda the very first day she started work in our office complex. Most guys did, come to think of it. It was not every day th...
Continue»